We don't just have a process in terms of how we manage money, but we have a process in how we manage relationships, and how we run our business.
Our BPM Bridging Process uses standard operating procedures and best practices to create a consistent client experience. This enables us to provide a vast array of services to our clients that are both proactive and reactive.
Our clients choose us and the BPM Bridging process because we go beyond what they expect from their wealth management team, bringing them an experience that is personalized and consistent with what matters the most to them and their family.
We are not all things to all people. We are all things to some people; those people are our clients.
Our process delivers a deeper understanding of the complexities inherent to advising business families, professionals and executives. This unique understanding allows us to go beyond just managing their money.
Often times when a business reaches a certain level, the owner sees the benefit of hiring a Chief Financial Officer (CFO) to focus on that aspect of the business. This creates efficiencies allowing the owner to spend time on more productive things, and it allows the CFO to strictly optimize that side of the business.
Clients look at us the same way; they have reached a level where they feel having a Complete Family Office will give them the power to focus on other things. Empowering a team with a process that understands them not only simplifies everything, but centralizes it. There are synergies that come from working with a group that understands and is aligned with your goals, handling all things financial.
Our team and process is built around the ability to liberate our clients to focus on what matters to them.
We take great pride in our FIT process as it is a testament to us understanding who our business is best suited for. We believe it is our duty to ensure we can deliver the highest quality of advice to our clients.
Our FIT process ensures we are partnering with likeminded people that have a certain set of needs that are in the realm of our expertise. This specialization gives us the ability to create customized solutions for the clientele we serve.
This process ensures we are more selective when working with new clients, naturally meaning an over all smaller client base. This specialization philosophy has very gratefully allowed us to become one of the top advising teams with the fewest number of clients at National Bank Financial.
In an industry of advisors accumulating households, we remain selective and with fewer relationships giving us piece of mind that we can spend the time necessary to understand our client's unique situation.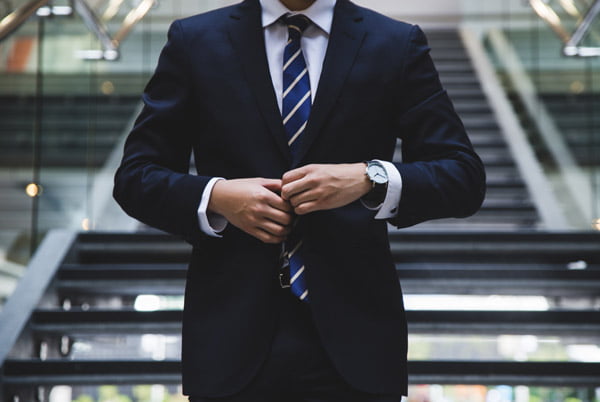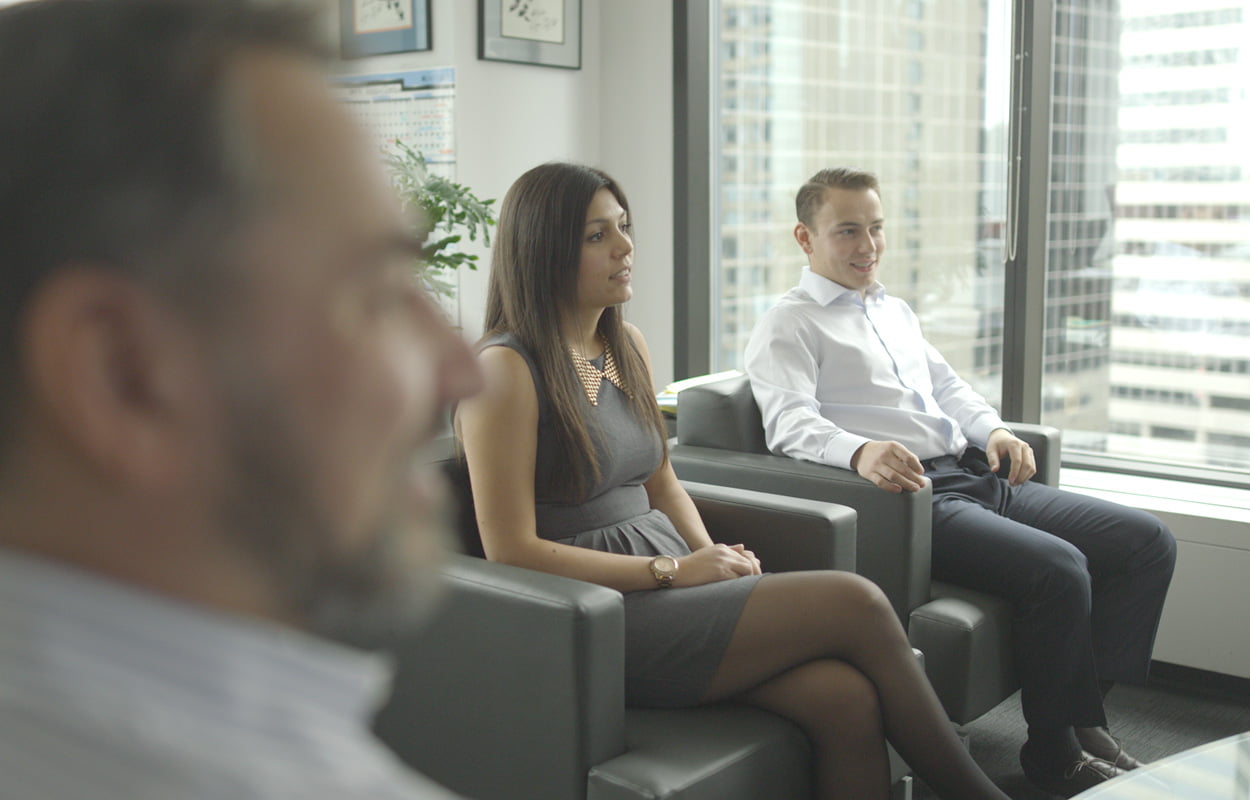 Our mission or guiding principles as a group are ones that are simple
Our clients' interests always come first. Our experience shows that if we serve our clients well, our own success will follow
Our goal is to diligently serve a small select group of clients based on; their attitude, their fit on assets needs, and their advocacy to our process
We take the salesmanship out of our investment process to ensure a client is well-advised, making decisions that are knowledgeable and in line with their goals
Our client's goals are the core of our investment practice
Like most investors, we are eager to find the perfect risk/reward profile that fits our lifestyle goals. This also means being cost effective and tax efficient along the way. These things are key to us; not only do we advise clients, but we also put our money where our mouth is too.
Our clients have confidence investing with us as we have the conviction and belief that we have cracked the code with our process. This is not a set it and forget it method, but a constant drive to improve how we process and view family wealth.
Lots has changed in the past ten years, and we believe this will continue. We are fully invested next to our clients in the pursuit of a good investment experience.
Multigenerational Advisory
The moment a client becomes financially independent, the burden shifts from will I have enough? to what will come of my legacy? This is no doubt a gratifying moment; but also is a reminder that wealth planning is not transactional or static. As we spend more time with clients talking about succession and legacy, more often than not it revolves around the kids, grandkids, and the next generation of business owners.
These different pockets of people interact and see the world differently requiring different level of advice. Our team recognizes this, and a big part of our process is having a diverse team that can speak to different groups.
We go beyond the technical legal, tax and estate planning issues that go along with succession planning. The personal side of the transition process is a major focus. We align our client's family visions with a strategic plan, allowing them to establish their legacy and share their values with future generations.
"What's interesting is I am part of Fred's continuity and succession plan; there is nobody better equipped to handle a client's plan than an advisory team that has addressed it in real time. We've lived through it and continue to go through the struggles of the process. This allows us to become peers rather than just advisors when sitting with clients. I think that is pretty powerful."

Mckenzie Esposito